Like many organisations out there, you may be in the midst of trying to launch a new social media campaign and you've just discovered your go-to hashtag tracking tool Topsy has shut down. Don't worry – we've got alternatives for you!
Unfortunately, there currently aren't any other tools available at the moment who match Topsy for ease-of-use and depth of research, but there are a handful of tools which can accomplish similar results when pieced together.
Twitter Hashtag Tracking Use Cases
Not sure why you would want to track a hashtag? Here are a few example use cases.
Analysing Twitter mentions of your brand or business
Finding top tweets about your website or article
Following hashtags, trends or Twitter conversations
Viewing most engaging tweets that contain pictures or links
Discovering interesting facts and gaining insights into your friends and followers
Finding interesting people to follow
Finding followers to un-follow
Analysing your home timeline or any user's timeline
Finding geolocated tweets
Best Twitter Hashtag Tracking Platforms
Here are a few of our favourite Twitter hashtag tracking platforms, in no particular order.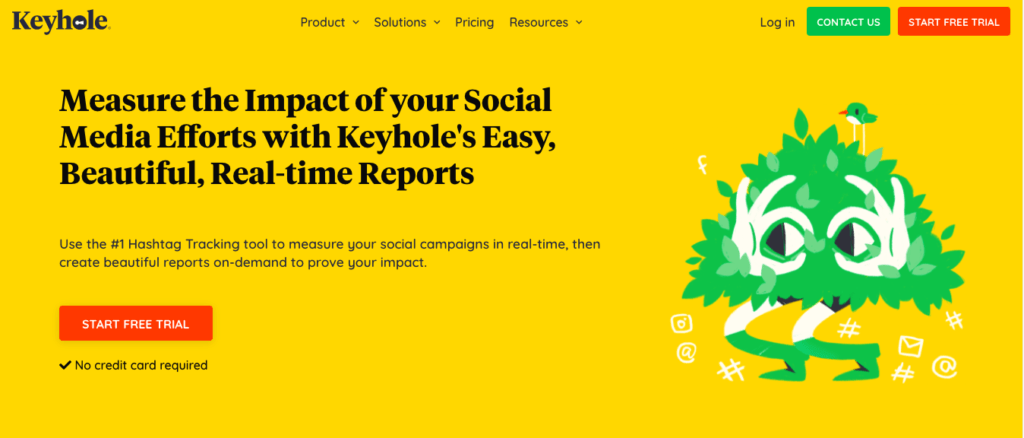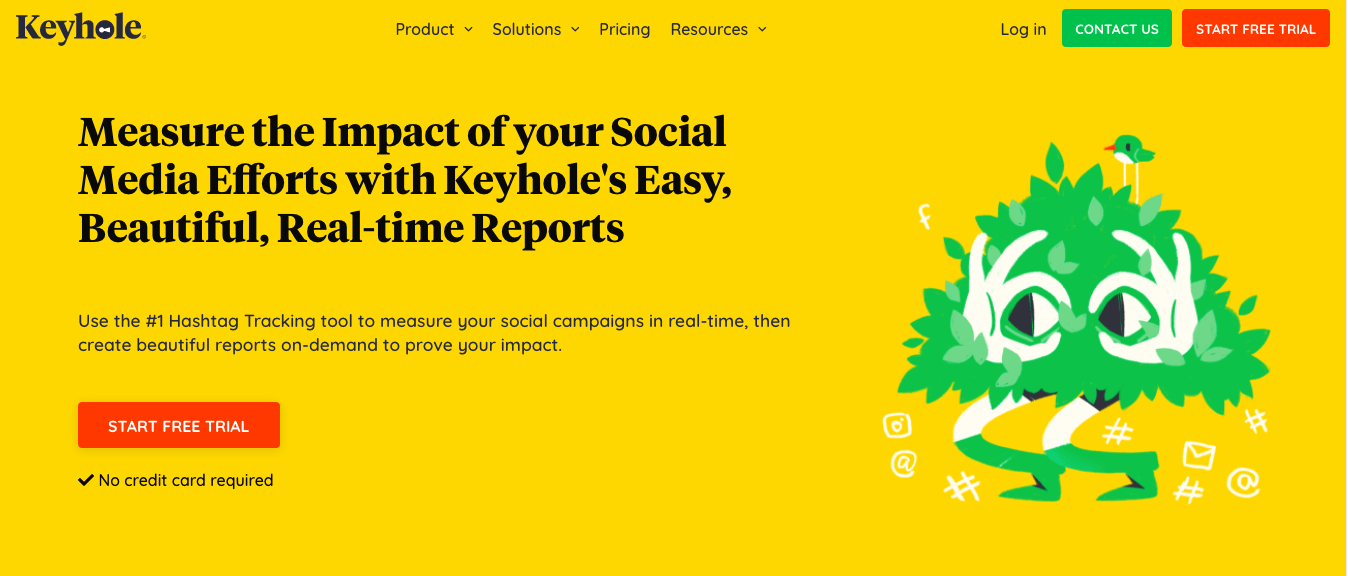 Price: Starts at $129 USD per month, Free trial of 3 days
Keyhole is a real-time monitoring tool that lets you search for keywords, links and hashtags across both Twitter and Instagram. The dashboard shows how many people posted with your hashtag, along with the number of Retweets, Likes and Impressions your campaign is generating.
You can use the free version if you're only searching for mentions from the last 7 days, or real-time ongoing messages. For more historical hashtag data, you'll need to subscribe to one of the monthly or yearly plans.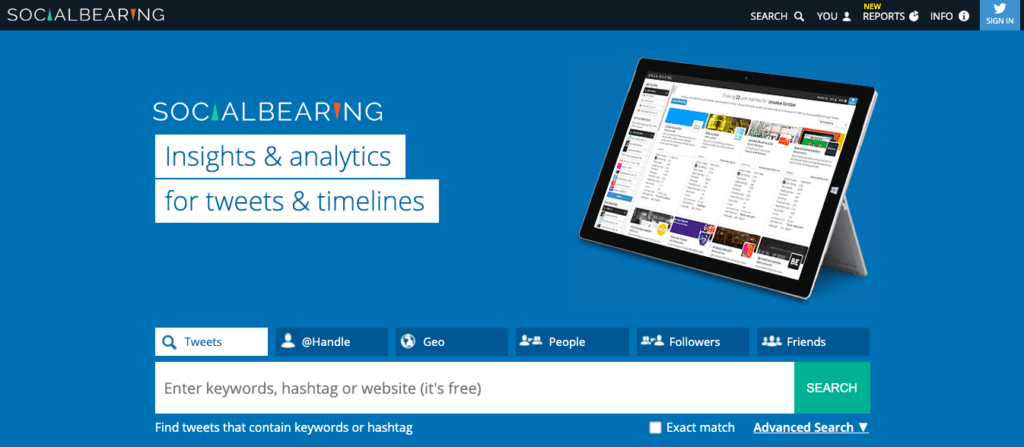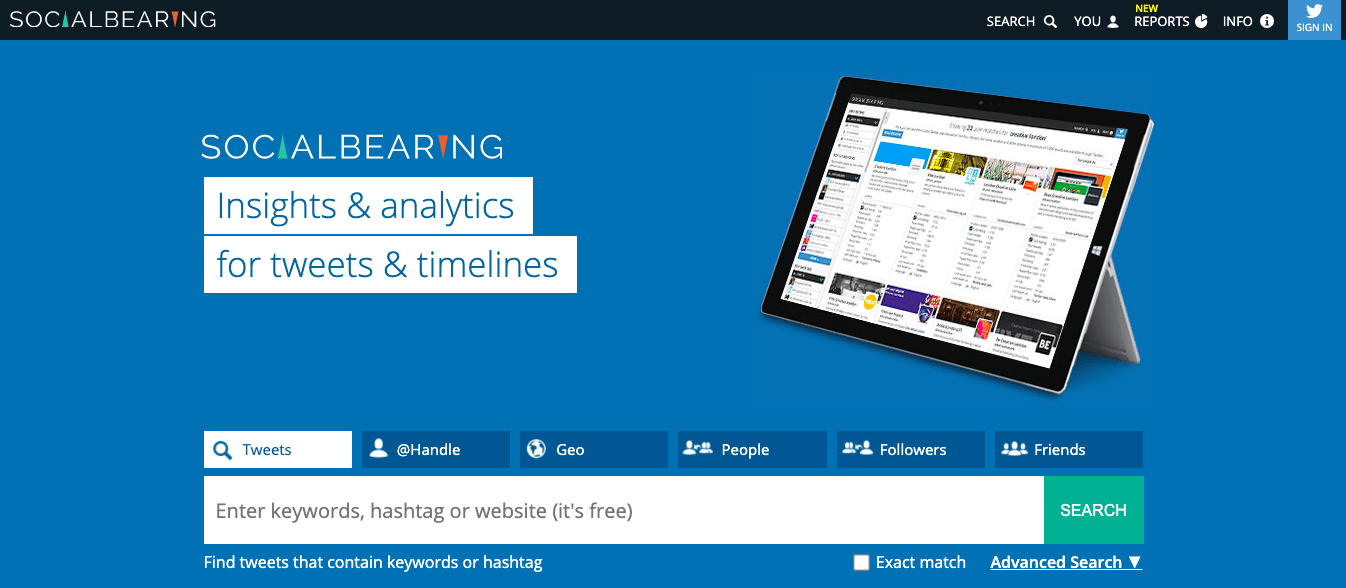 Price: Free for basic stats, enhanced features start at $59 USD per month
Social Bearing is a free search and statistics tool for anyone looking for interesting tweets, people to follow, tweet statistics or sentiment around any subject.
The Social Bearing team have created an open search and statistics tool for anyone looking for interesting tweets, people to follow, tweet statistics or sentiment around any subject.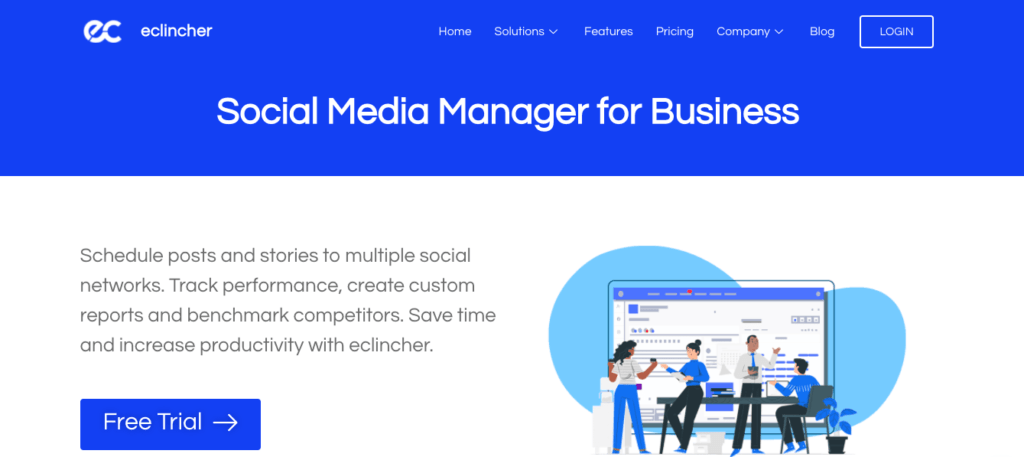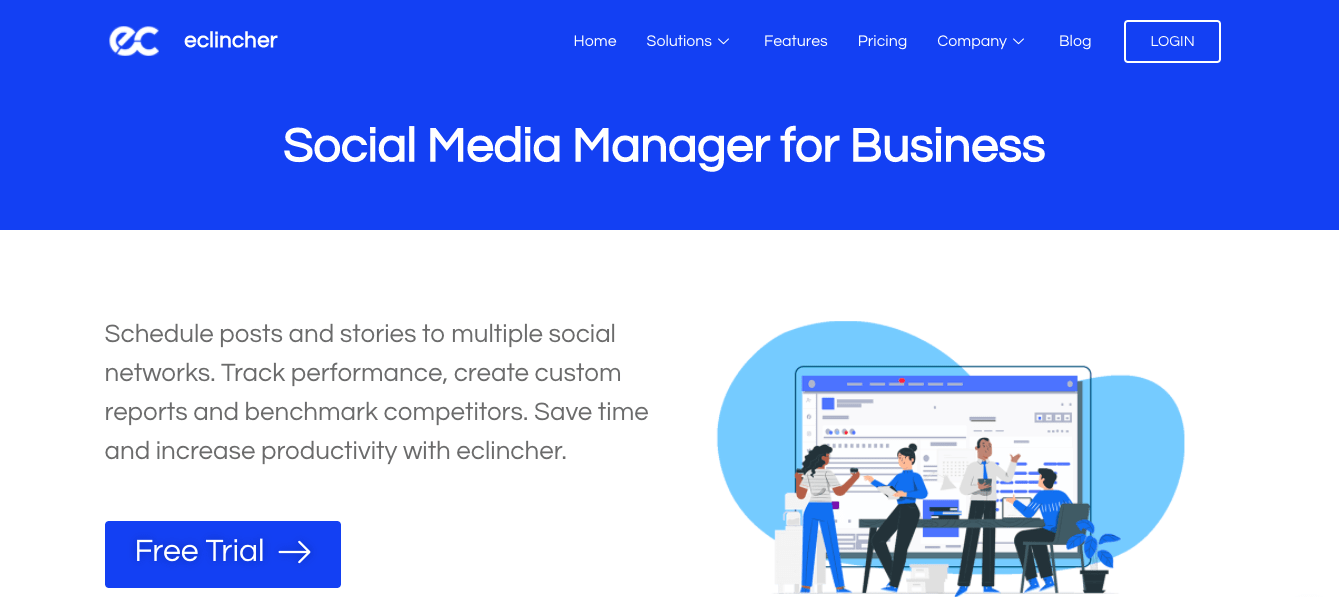 Price: Free for basic stats, enhanced features start at $59 USD per month
Similarly to Keyhole, Eclincher also lets you monitor hashtags on both Twitter and Instagram. Eclincher will pull up the basic stats on the hashtag you've requested including volume of mentions (broken down by original tweets), @mentions, retweets of that hashtag, etc.
Eclincher also includes 'potential reach' and 'potential impressions',which is referred to as "timeline deliveries" – quite an accurate description! You can also choose the 'Enhanced Results' feature to get a bird's eye view of all the mentions and influencers.
Eclincher is a great tool if you're looking for basic stats for your campaign. If you want full exports available for download, you'll have to pay.


Price: Free for basic stats, paid plans starting at $49 USD per month
TweetReach not only lets you track hashtags, but also keywords and URLs as well. In terms of ease of use for a small campaign, the results are easily shareable just using your unique dashboard URL amongst your team.
Tweetreach provides mentions, estimated reach and impressions, activity statistics including most retweeted content and top contributors. You'll also see all of the users who have tweeted or retweeted your keyword, URL or hashtag.
The free search is limited to the most recent 100 tweets and the paid plans start you off with a 30-day backfill and analysis of up to 5,000 Tweets. It's worth pointing out that Union Metrics owns TweetReach and they also offer great analytics for other platforms including Instagram, Tumblr and Facebook.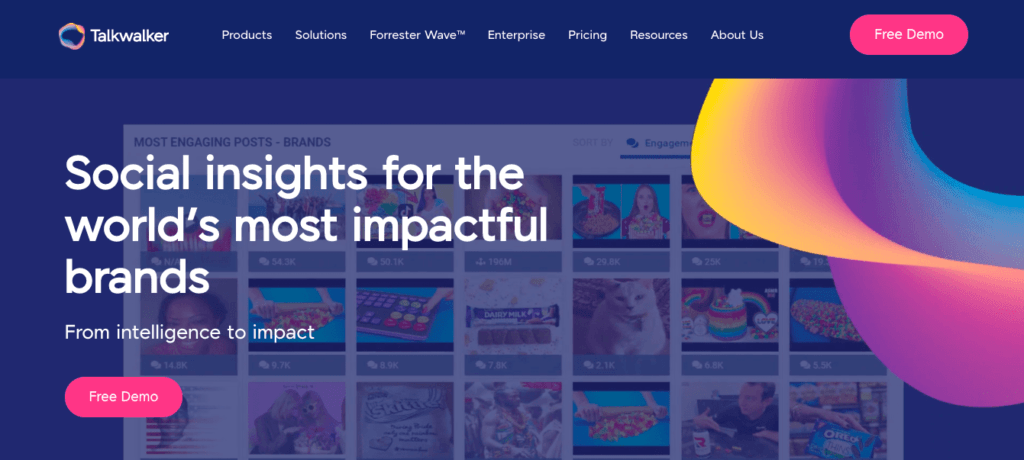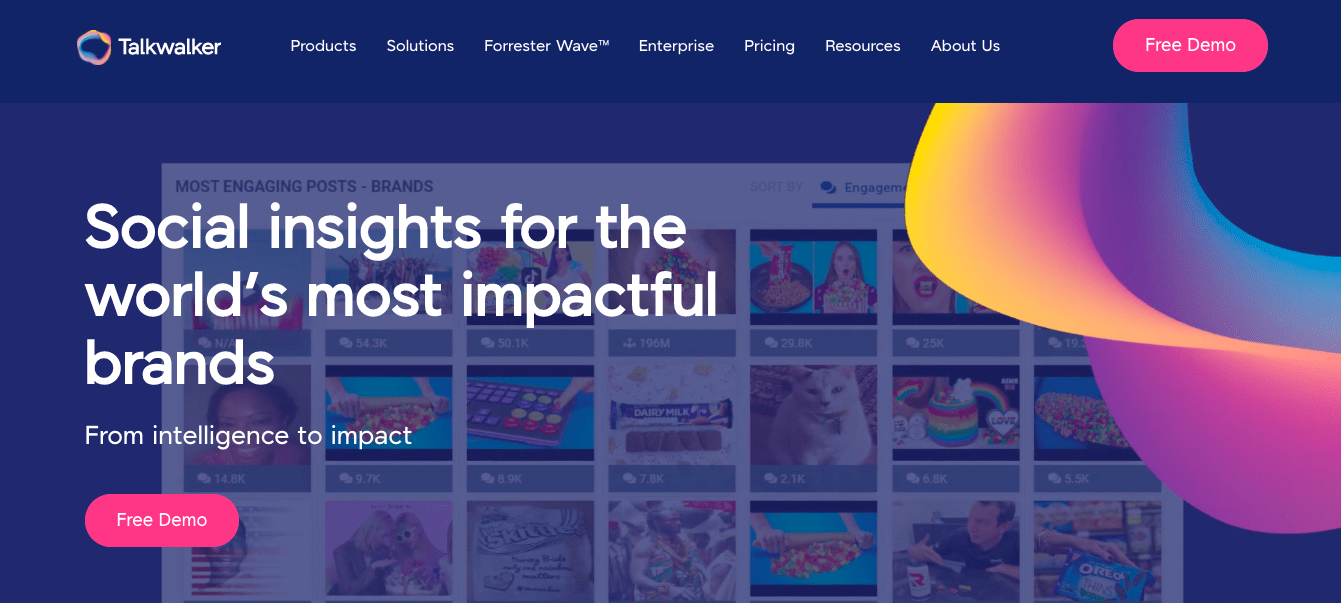 Price: Free for 7-day results, free demo, premium pricing at $700 USD per year
Talkwalker is another tool which will provide limited keyword & hashtag results for free. If you're only looking for a snapshot of the last 7 days, this is a great option without having to spend loads of money. You're able to filter the data results by media type, location, language, sentiment, content (audio, video, images), or even device used.
The premium features unlock even more – including detailed global results in187 languages (great if you're running an international campaign), data from 10 different social networks and global online media outlets, 2 full years of historic data, and the ability to customise your results with more than 50 filters.
Are there any tools that you're crazy about that we've missed? Let us know in the comments, or get in touch with us to talk about assisting you with your social media campaigns!