Our team of Tech for Good experts can help you in the following areas.
Empower is a specialist Tech for Good agency, with comprehensive and in-depth expertise in digital strategy, digital transformation and digital innovation.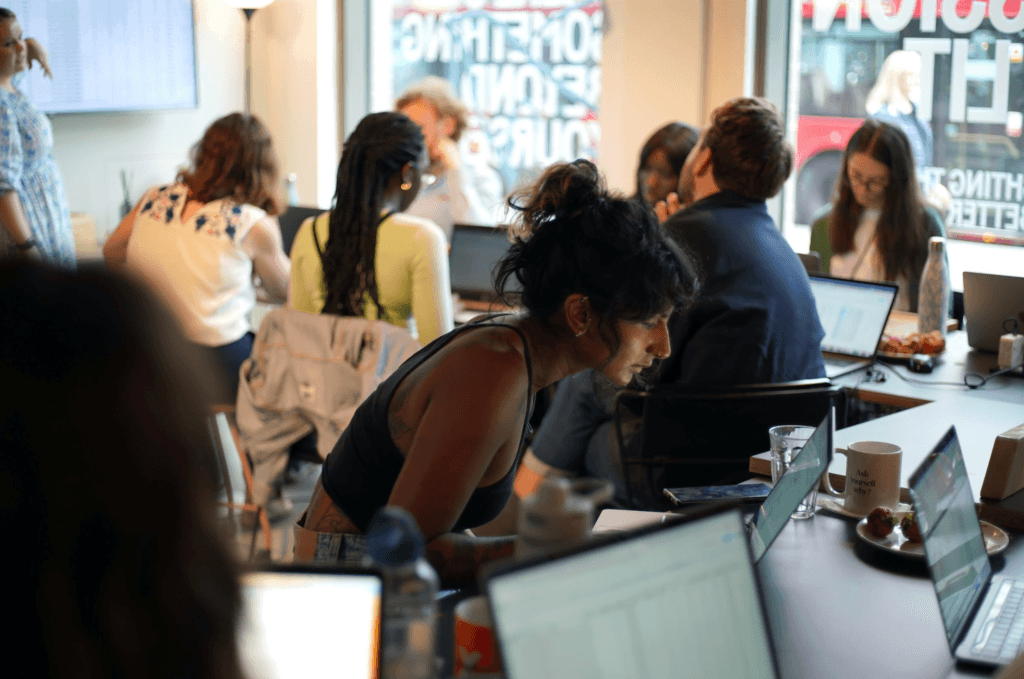 Causes that trust our Tech for Good expertise
Empower have managed policy, research and advocacy for organisations big and small, across global markets.
How Empower can benefit your organisation
Your cause can benefit from Facebook ad campaigns that create greater brand awareness and improved engagement for your high-value content.
Digital Transformation
The Empower team regularly looks at the digital trends and how they are redefining audience behaviour, especially around the rise of social media and mobile. We regularly track how these new digital tools are being used by sustainability communicators across the globe and can explore with you how to unlock their full potential, including change management to help your organisation adapt.
CSR Channel Strategy
Brands are creating multi-channel CSR strategies to adapt to changes in consumer behaviour. From content marketing to social video, organic and paid search, defining a clear CSR channel strategy can help you position your brand to reach and appeal to reach the right audiences, with the right message, at the right time.
Measurement and Impact
Empower can enable you to track the performance of your sustainability communications campaigns and identify any potential issue in your audience journey. We are experts at measuring engagement, conversion and attribution, and we continue to evolve our methods and data to create actionable insights.
Sustainability Innovation
We love indulging in a spot of future gazing, looking at the hottest technology trends taking the sustainability and CSR worlds by storm. The Empower team can work with you to consider the implications that these trends will have for your audiences' behaviour, and outline strategies to help you take advantage of these recent developments.
A note from the Empower founder
We partner with you to create high performing, results-driven sustainability communications campaigns focussed on delivering engagement and action, not just clicks.
With the use of a digital comms strategy that is specifically built through our experience of working in the climate change and sustainability, we can make improvements to your organisation's visibility and overall online presence.
Empower can help you:
Gain clarity about your digital comms
Get confidence that you're sustainability comms will cut through
Save time when running digital comms campaigns
Increase traffic to your campaign websites
Increase conversions for your key calls to action
Understand how climate action works without the jargon
In the past few years, we've helped climate change organisations drive thousands of engagements across hundreds of campaigns.
We'd love for you to give Empower a try with your next climate change and sustainability campaign.
Ben Matthews
Co-Founder, Empower Agency