In a world of algorithms, hashtags and followers, know the true importance of human connection.
After an amazing Migrateful cooking class in December, the Empower team headed off for the holidays with a spring in our step, Delores' delicious recipes to try again at home and enough festive cheer to see us through to the New Year.
Unfortunately, the renewed 'work from home' guidance that came in shortly after our cooking extravaganza meant our January get-together became another virtual rendezvous. So you can imagine our delight when we were able to arrange an in-person team day in February, especially as we also had a few new faces to welcome to the team!
Here's how we used a speed dating session to bring our remote-first team together and build on Empower's agency culture.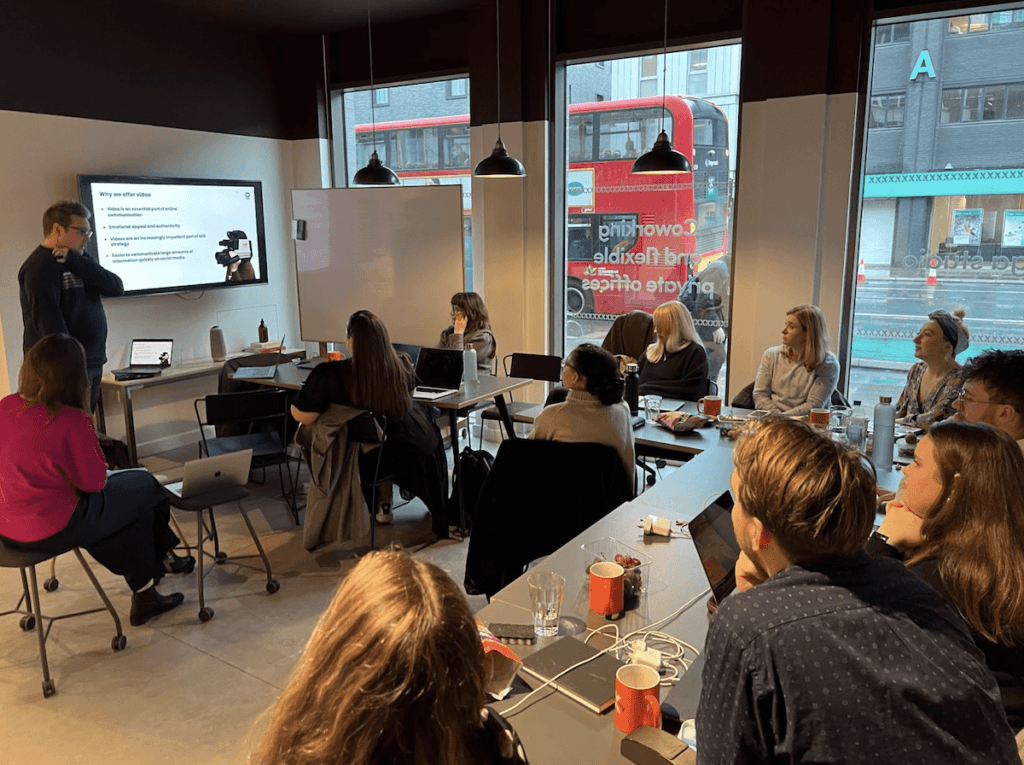 Aligning behind our North Star through feedback
Our North Star at Empower is to achieve client and team satisfaction of 9 out of 10 and one way we measure this is through feedback.
Feedback is an integral part of what we do at Empower. It exemplifies our value of transparency (see all of Empower's values here), it encourages us to be really self-reflective and it pushes us to continually improve as an organisation.
(More to come on the role of feedback at Empower, and our efforts to improve that process in future posts)
A key feedback point from our December team survey was that people wanted more opportunities to connect, in particular with colleagues outside of the project teams we usually work in.
And with February being well known as the month of love, what better way to celebrate, reconnect and learn more about each other than a speed dating session!
Now, I realise that speed dating isn't everyone's cup of tea and there are some of our team more comfortable with this idea than others. Recognising that not everyone is an extrovert like me and that for some this could have potentially been a really toe-curling experience, it was super important to create a safe space for everyone to participate and thrive and hopefully have fun at the same time!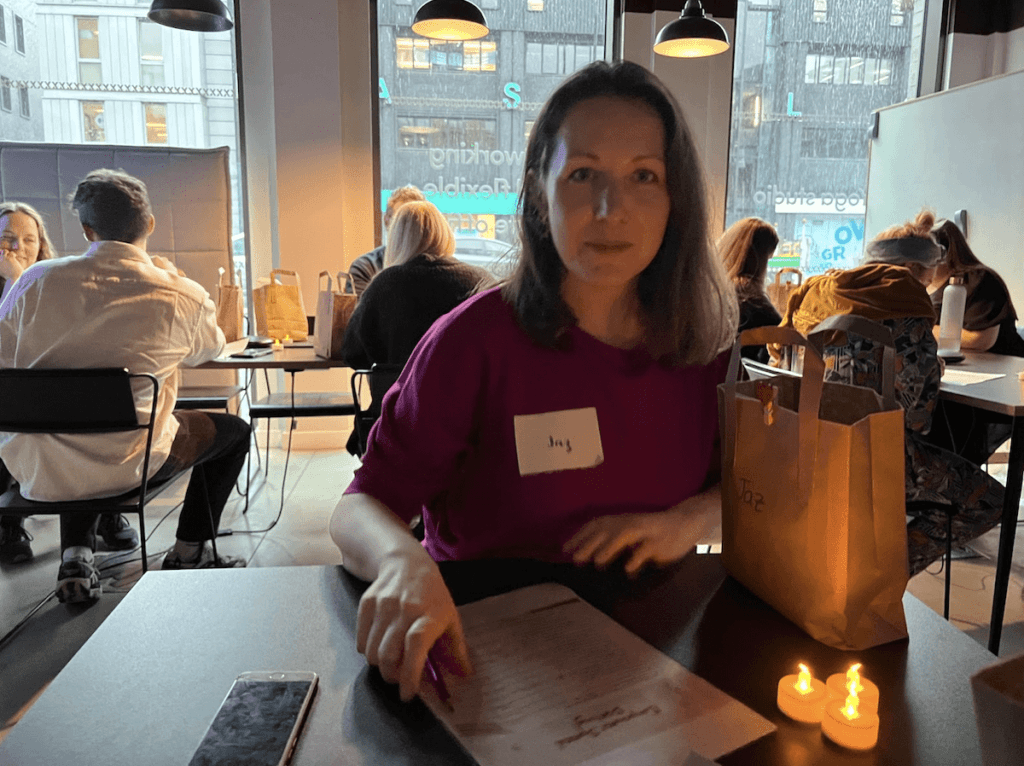 Our speed dating session setup
We divided the team into 2 groups, half got Set A questions and half got Set B questions. After some complex planning (me scratching my head and shuffling names around on pieces of paper into various combinations), everyone spoke to everyone else and one of our team members who couldn't be with us in person that day was even able to join in virtually.
Everyone wore a name badge to help out our new starters while they got better acquainted with the rest of the team. Throw in a goodie bag, some candle light and a 2-minute timer and hey presto – we're ready to go!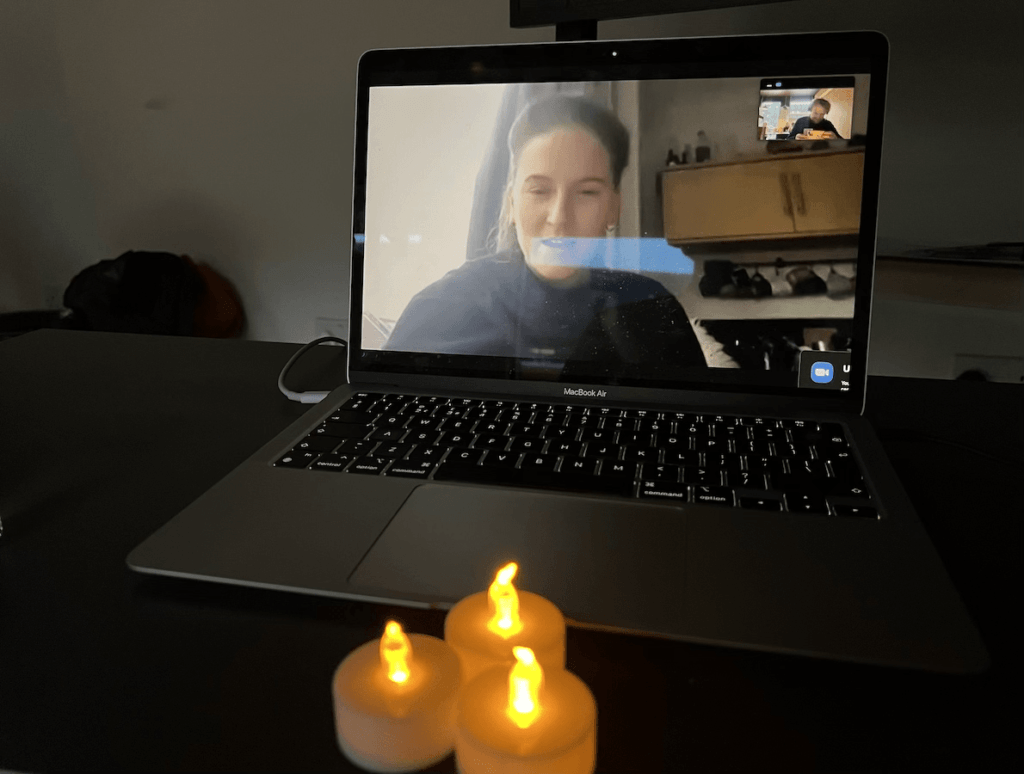 Expressing gratitude through paying compliments
There were 15 questions on each list ranging from things like, 'what is your most used emoji?' (mine is ?) to 'what is something you have always wanted to do but haven't done yet?'.
Needless to say, we got to find out some really interesting things about each other and had lots of laughs in the process!
To close the session, we did a 'Pay me a compliment' activity whereby everybody grabbed some post-it notes, took some quiet reflective time and scribbled down reasons why they are grateful for their fellow team mates.
Before folks headed off home for the evening, we put everyone's compliments in a Valentine's card to take away with them as a reminder of how valued and appreciated they are and what makes them special to us.
Sharing the love through team feedback
In true Empower style, we gathered feedback from our team a few days later and here are some of the things they said:
Loved the matchmaking bit and getting to learn more about other team members outside of their work lives. It felt like we were 3 dimensional humans rather than our roles at work.
Loved getting to know everyone and getting individual time with every team member as we don't get to work with everyone!
Thank you for creating such a safe space where we could all be ourselves and get to learn a little more about everyone (and ourselves through the compliments – absolutely loved that)
It was such a fun experience. I hadn't laughed so much with my colleagues in such a long time, I didn't realise how much I'd missed it.
It was also so lovely to get those compliments – made my day!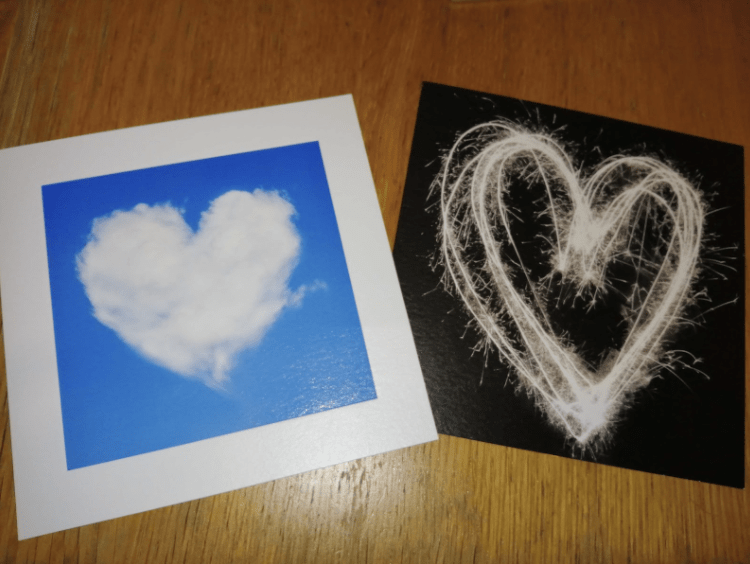 Connecting to each other as a remote-first organisation
It's safe to say that it was an overwhelming success!
Human connection is something that, as a remote-first organisation, we are very conscious of and put a lot of thought into. What makes Empower "Empower" is the special team of people we have here and we value each and every individual.
I personally am really looking forward to many more opportunities to connect with the amazing bunch of human beings I am fortunate enough to call my colleagues!
Want to join the Empower on our mission is to help purpose-led organisations and the people that work for them use digital tools to create and communicate positive social and environmental impact?
If that sounds like a challenge you're up for, we'd love to hear from you. View our careers page here.
Further reading on team building for remote-first organisations