Facebook Ads' audience targeting options are changing. Again…
At Empower, with each advertising change we have to ask ourselves:
How are ad platforms changing?
How does this impact our clients?
How can we adapt our campaigns to continue to drive effective performance?
We're here to give you the rundown of the latest Facebook Ads audience targeting changes, how the changes will impact your organisation and the ways you can adapt your campaigns.
Let's have a look at what changes Facebook is making to their audience targeting and why.
What changes are Facebook making to audience targerting?
Facebook has removed detailed targeting options, the main categories being removed include:
Health causes, e.g. "Lung cancer awareness", "World Diabetes Day", "Chemotherapy"
Sexual orientation, e.g. "same-sex marriage" and "LGBT culture"
Religious practises and groups, e.g. "Catholic Church" and "Jewish holidays"
Political beliefs, social issues, causes, organisations, and figures
These are being removed because they relate to topics people may perceive as sensitive, "such as options referencing causes, organizations, or public figures that relate to health, race or ethnicity, political affiliation, religion, or sexual orientation."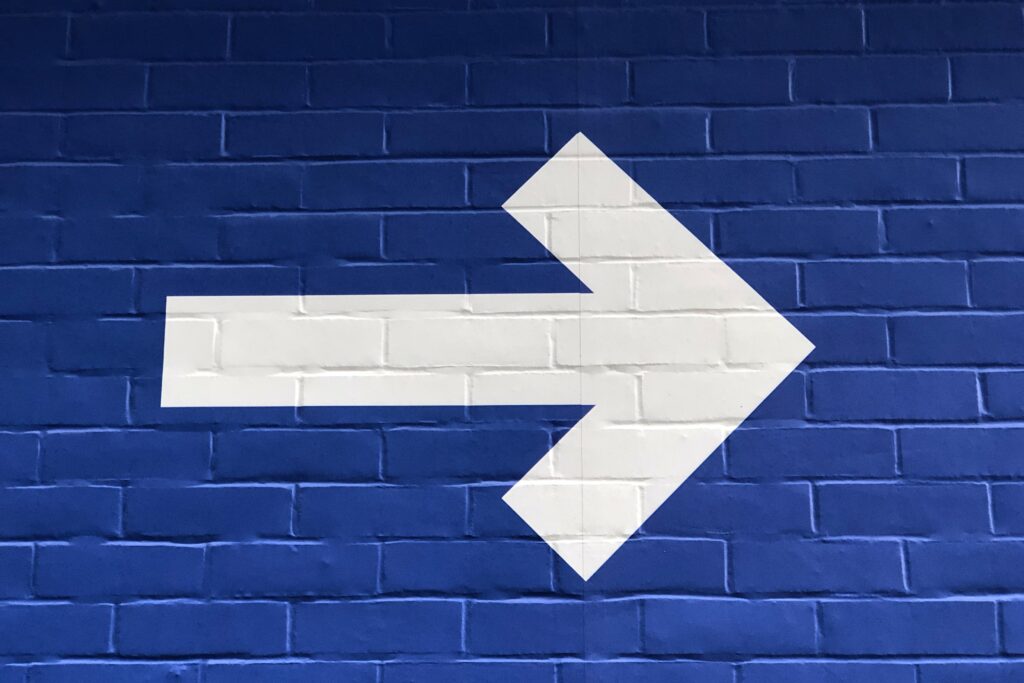 Why are Facebook making these changes to audience targeting?
Essentially, Facebook is taking further precautions to prevent organisations targeting individuals by their protected characteristics, such as religion or political beliefs.
This can be really harmful as it allows businesses to profit off potentially vulnerable parties, for example: marketing health supplements specifically for cancer survivors are advertised to users interested in cancer organisations.
"Targeting options like these could be used in ways that lead to negative experiences for people in underrepresented groups. We routinely review, update and remove targeting options to simplify our ads system, provide more value for advertisers and people, and reduce the potential for abuse."

– Meta, Removing Certain Ad Targeting
Why are Facebook making the changes to audience targeting now?
Facebook actually implemented these changes on 19 January 2022. Since January, we haven't been able to utilise these targeting options.
But for many organisations that saved audiences with these specific detailed targeting methods, you've been able to still use them for your campaigns.
Facebook has made it clear that these interests will need to be removed from your audiences by 17 March 2022, if you still want them to run.
How will these Facebook audience targeting changes impact your organisation?
Here at Empower, we know all too well how these changes will affect the social good sector because the detailed targeting option is a great way to filter for our ideal supporters.
For example:
A cancer charity may want to target users interested in Macmillan Cancer Support and Breast Cancer Care to find people who are most likely to engage with their organisation.
Or an environmental organisation could target users interested in climate change and natural environments to find the right people to sign their petition.
We expect this change to impact a large number of charities and social good organisations.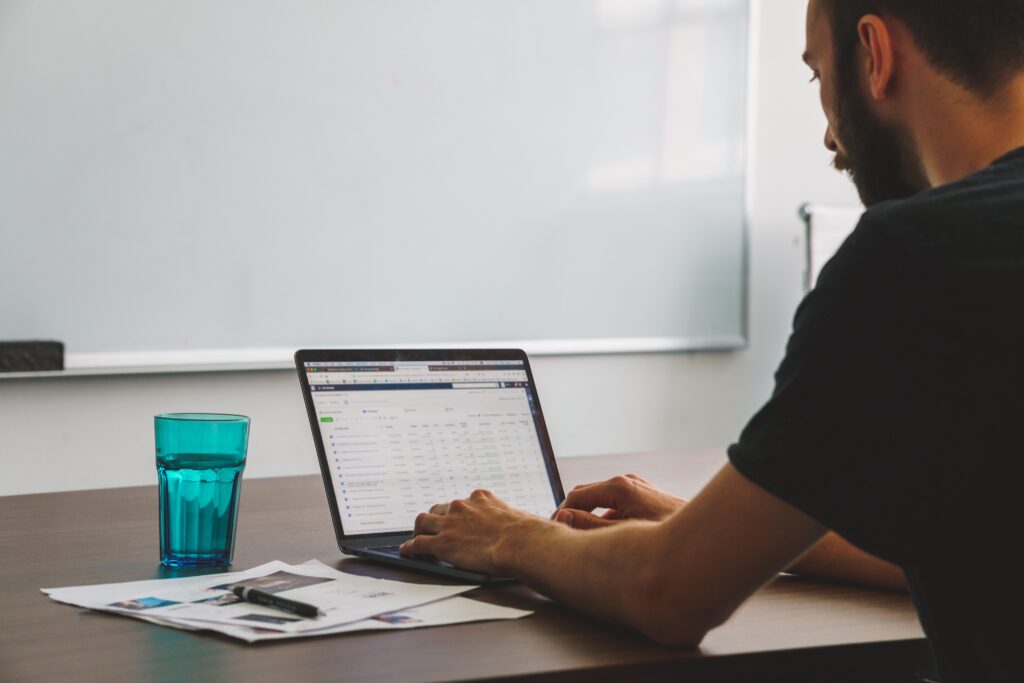 How can your organisation continue running effective Facebook Ads?
There are many ways to get around these audience targeting changes, a few of which we have listed below:
Are you using lookalikes? – A lookalike audience is essentially an audience of people who are likely to be interested in your brand because they share similar characteristics to your existing supporters. Make sure you're using lookalikes of your donors, fundraisers, campaigners, and even users on your email market list.
Go big or go home – Facebook's algorithm has come a long way over the years, with more learnings on user behaviours and purchasing patterns. It's recommended to keep your audiences broad – that means no interest targeting at all. Let the Facebook algorithm do the work.
Get creative – Your options may be limited, but don't give up on detailed targeting yet… Survey your supporters to find out their interests, or build interest audiences that overlap with interests being removed.
Audience personas – Has your organisation developed audience personas? If so, make sure you put these to use and test them on Facebook as it's a great way to gather data on your predictions.
Facebook's removal of Ad Targeting Categories is just another reminder for cause-based organisations to start building their own first-party data and gather info on their audience where possible, so they can establish their own focus lists, which can then be segmented and targeted with more control, outside of the apps themselves.
Need help with your Facebook ads? Empower is a Facebook Ads agency that can help your nonprofit generate leads for your organisation. Find out more about why we're the best Facebook Ads agency for nonprofits >