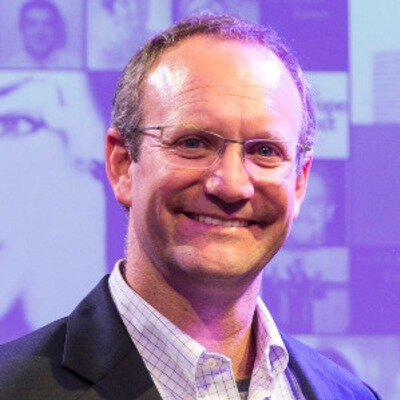 "Thanks so much for the most amazing work. You personify professional excellence and human kindness. It was a big honour to have worked with team Empower."
– Gonzalo Munoz Abogabir, Former UN High-Level Climate Action Champion for COP25
About the High-Level Champions
At the COP 21 United Nations climate change conference in Paris, governments agreed that mobilising stronger and more ambitious climate action is urgently required to achieve the goals of the Paris Agreement.
To connect the work of governments with the many voluntary and collaborative actions taken by cities, regions, businesses and investors, nations decided to appoint two High-Level Champions (HLCs). The champions' work focuses on two crucial areas:
Engage with interested parties and non-party stakeholders to build on existing initiatives and support new and more geographically diverse initiatives.
Help the secretariat organise technical expert meetings and, in collaboration with the Executive Secretary and the current and incoming Presidents of the Conference of the Parties, coordinate annual high-level events to spur even greater ambition and action.
The Challenge
In the run-up to COP26 Glasgow, the Climate Champions team approached us to help them drive awareness of their mission to mobilise non-state actors to take rigorous and immediate action to halve global emissions by 2030, by supporting the Climate Champions with their social media activities during what is one of the most pivotal moments in the fight against climate change.
The Approach
The Climate Champion team asked Empower to optimise and run all of their social media channels, including those of the two champions, Gonzalo Muñoz and Nigel Topping, as well as the main Climate Champion Twitter account.
Our main focus was to increase the reach of these channels and establish the HLCs as key voices in the digital global climate change community on social media.
Empower's key activities included the creation and dissemination of content that is innovative, relevant, timely and effective to our defined target audiences. and the consistent improvement of this content in line with monthly and campaign reports and key recommendations.
Alongside this, stakeholder, partner and influencer engagement strategies were implemented, along with building key relationships with social media platforms, in order to help amplify messaging to a wider audience.
The Results
Empower's COP26 activity for the HLCs drove 433 million total impressions, the highest number of impressions to date, overtaking the performance generated during the 1-year anniversary campaign, which drove "only" 63 million impressions.
The LinkedIn newsletters helped amplify the champions' key messages to a broad audience and were viewed by over 111K people in total throughout COP26.