Since 2016 the UNFCCC Climate Change Conferences have been a dominant moment in Empower's year, with at least one of the team on the ground in the Blue Zone, and the rest of the team supporting remotely.
It is a privilege to be involved, but also a gruelling period of work, taking its toll on teams mentally and physically.
Here's some of the ways we prepare.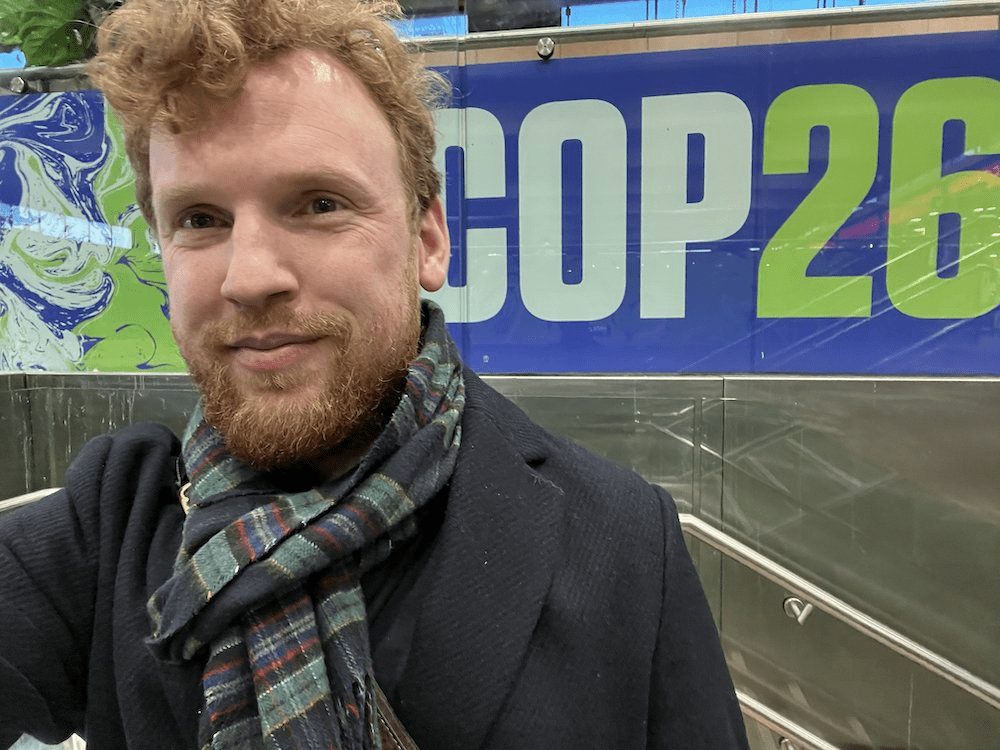 1. Plan, plan, plan
By the time COP comes around our team is bored of talking about it. We start COP-talk many months before it arrives, looking at resourcing, holidays, client and account mix, services, retainers, projects, and everything we can plot and control agency-side. We plug everything into our key tools – Asana for tasks, projects and production, and Forecast for capacity planning and resource gap management. This leaves us flex to be agile with clients and look after our team.
2. Block out the month before COP
The build up is crucial. Our official COP-period begins more than a calendar month before internally. This way we can flex resources, tighten scopes, plan well and ensure everyone gets rest in the run-up.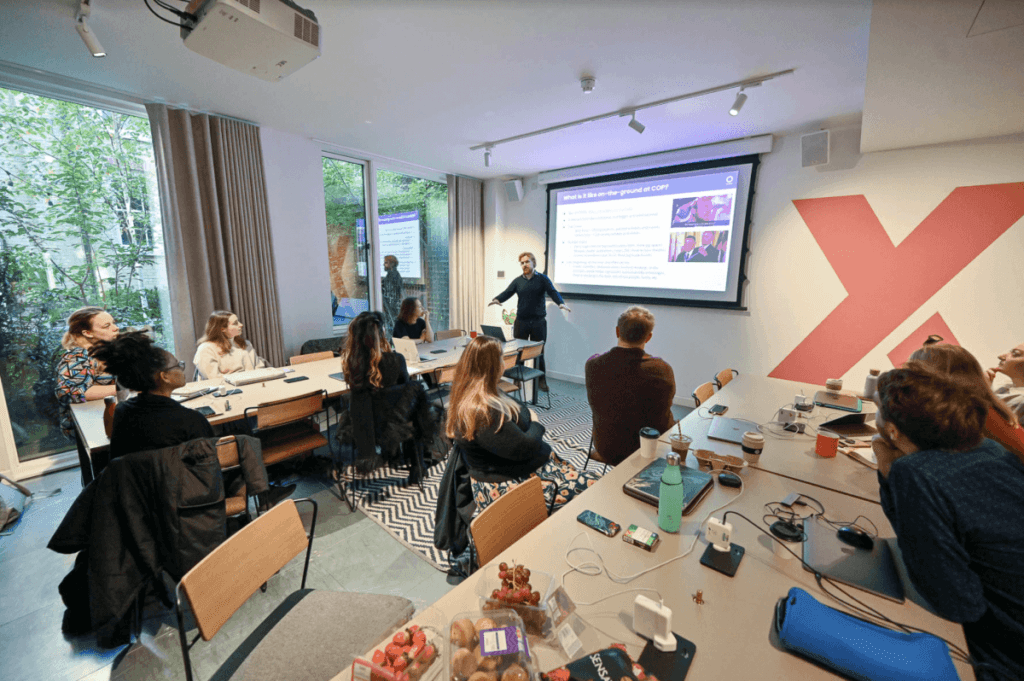 3. Increase freelancer support
Upping the support of our brilliant freelancers, and welcoming new faces to the core team, and support network is vital. External paid expertise, video editors, designers and other specialists are booked in. And most crucially our wonderful long-term embedded digital-generalist consultants up their time, supporting across the team and clients directly as campaigns reach their peak.
4. Clearer deliverables from clients
Getting our scopes right is an essential building block to smoother COPs. When the whole team is working at their maximum, scope creep or undefined work can cause a ripple effect of stress across a small team. Ensuring COP scopes are clear means clients and team are on the same page regarding core deliverables. This allows the essential agile work of COP to take place – reactive, responsive content and changes to strategic approaches that we need to be ready to shape and flex.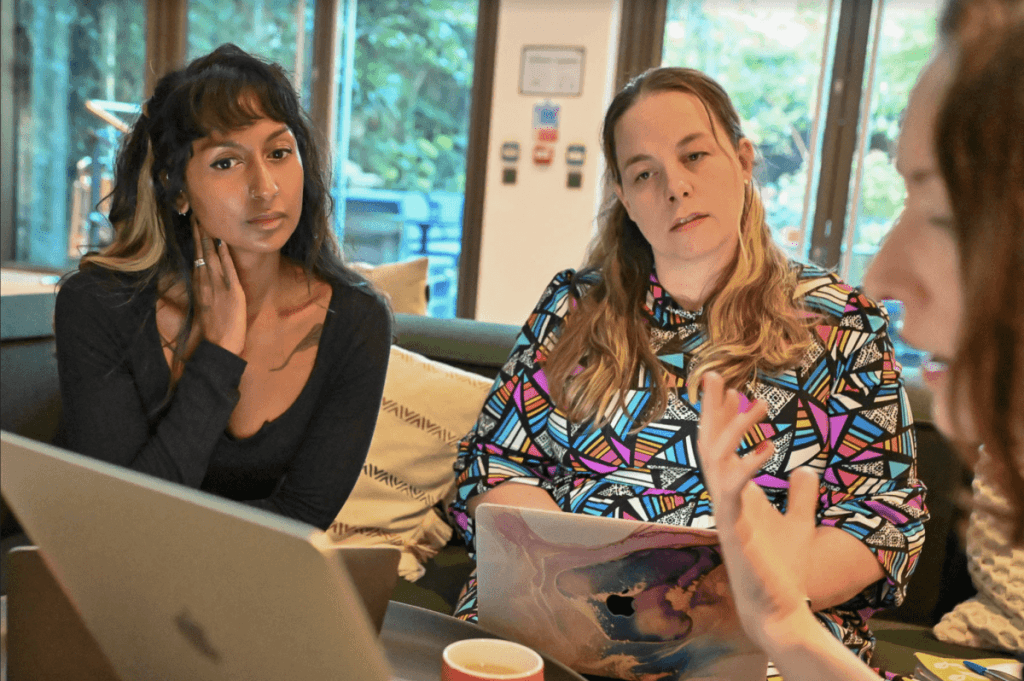 5. Make it a relay not a marathon
COP is more than two weeks long, with just a single day of rest in the middle – the first Sunday. It is a gruelling period of work, with feverish preparation before it starts, building to two weeks of continual realignment, content production, monitoring, client relations and more. We've taken on the principle this year of it being a relay, and looked to build moments of rest into the team's calendars, within the COP fortnight.
6. Talk climate grief and create a safe space
Working in climate change long term takes a huge toll on mental health. The existential nature of the work, the complexity, apathy, trolling, and political machinations combine to be a heavy burden when consumed on a daily basis. At COP they reach their peak, and while our team is working hard on COP, the outside world is often telling us it's a failure already.
'The United Nations was not created in order to bring us to heaven, but in order to save us from hell. ' – Dag Hammarskjöld, Second UN SG
So we do what we can – rest, honesty, safe spaces, and vulnerability are baked into Empower's culture. During COP we bring them to the fore, and post-COP we debrief and share openly.
7. Mental health support
Our employee team has access to Spill.com therapy, and we create informal support networks within the team, including pairing people up into COP-buddies. Throughout COP, our wonderful Operations Manager Catherine will be looking out for the whole team via regular check-ins.
8. Cheerlead our onsite team
Normally 1 or more of our small team is onsite at COP. This year it's the brilliant Hannah, working with the COP26 High Level Champions team!
Hannah will receive all the obvious help – line management, TOIL, expenses, etc. But more crucially we ensure their remote account team is 100% aligned to provide the support they need. Meaning onsite they can focus on the role they need to play there, delivering for our clients and delivering in-person expertise.
9. New Biz and internal project pause
In the run up to COP we close all our doors to new biz to ensure workflow and capacity is predictable. Internal projects also formally pause whether that be recruitment, business development, training, service development, HR and more. Anything we can take off the team's plates is held for 6-8 weeks, to ensure COP receives the attention it needs. Post-COP we can enjoy re-engaging these workstreams, and pouring in what we've learned over the preceding weeks.
10. Absorbing the key resources and commentary
There's a LOT out there, but our go-tos are:
Plus our clients have huge amounts of intel and policy expertise
We're always keen to learn and evolve, and COP26 to COP27 is a particular moment of learning for Empower. We have made big changes and investments in the last year – namely moving to a hybrid employee-consultant team, after a foundation five years working with only consultants. This has allowed us to focus more on team welfare and work / life balance, acknowledging post-covid, the additional care we all need, and the ever greater emotional burden of working in the climate space.
---
We're looking forward to delivering for our clients at COP27, supporting our team, and being part of the move towards a cleaner world.
>> Learn more: Cutting through at COP: Digital comms for climate change