When was the last time you performed a digital marketing audit? If you're like most organisations, it's probably been a while – or worse, you've never conducted one.
According to the Skills Platform's Charity Digital Skills Report, 49% of charities think they are fairing well, whilst 36% rate themselves as poor at using, managing, and analysing data, showing there is still a significant skills gap in this area.
We get it though. Busy digital teams in the charity sector often work on very low resources. After planning, delivery and maintenance of digital channels there often isn't a chance to look back and reflect. This means missing out on valuable insights that could help charities reach more people, work more efficiently and further their causes.
Here at Empower, we love a good strategic approach. That's why we like to start every project with an in-depth digital marketing audit of our client's online channels. Carrying out digital marketing audits are the best way to get a precise overview of current performance, diagnose potential issues, and identify areas for growth and improvement.
But where do you start? Here, we explain what a digital marketing audit is, why it's important, and how you conduct one – step by step.
What is a digital marketing audit?
A digital marketing audit is a thorough investigation of an organisation's active digital marketing efforts. It is an assessment of what is working, what isn't working, and ultimately where things can be improved.
Audits are useful to perform as the first step of the envisioning phase, i.e. ahead of the strategy phase, to build a solid foundation that is based on an organisation's actual performance.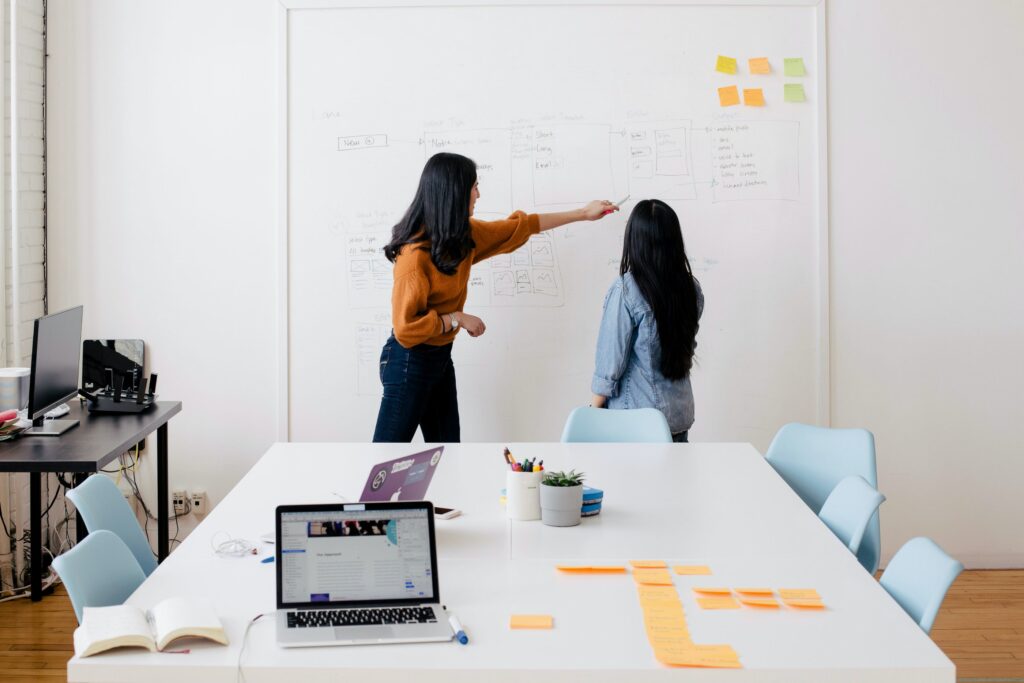 Why is a digital marketing audit important?
Audits are a critical component of any digital marketing effort because they give us a better understanding of the pain points and opportunities for growth.
A digital marketing audit will give you an honest review of your organisation's current (and historical) performance and, thus, help you understand how to leverage your digital channels to effectively achieve targeted results and ROIs.
What are the benefits of a digital marketing audit?
A digital audit will help your organisation move forward by helping you understand what's holding it back. Some of the many benefits of an audit are:
Identify problem areas and growth opportunities
Understand how your organisation is presented to the world digitally and how it's perceived
Ensure your organisation is optimising its marketing budget
A structured approach to help you understand the performance of your digital content
Review your competitive positioning / gain a competitive advantage
Gather vital information for future digital marketing plans
Grow your organisation's ROI
How do you conduct a digital marketing audit?
1. Be clear about your goals
If you don't have specific goals defined as part of your digital marketing strategy, you won't be able to truly evaluate their effectiveness in your audit.
That's where SMART goals come into play. These are specific objectives that will directly contribute to your broader business goals. SMART goals are:
Specific
Measurable
Actionable
Relevant
Time-bound
2. Decide what you want to measure
A digital marketing audit has almost infinite possibilities for what you can measure, so you want to make sure you're focusing on the areas that are most important to your organisation:
Channels – Twitter, YouTube, etc.
Time period – 6 months, one year, etc.
Performance metrics – Impressions, engagement rates, etc.
Variables – Use of emojis, hashtags, etc.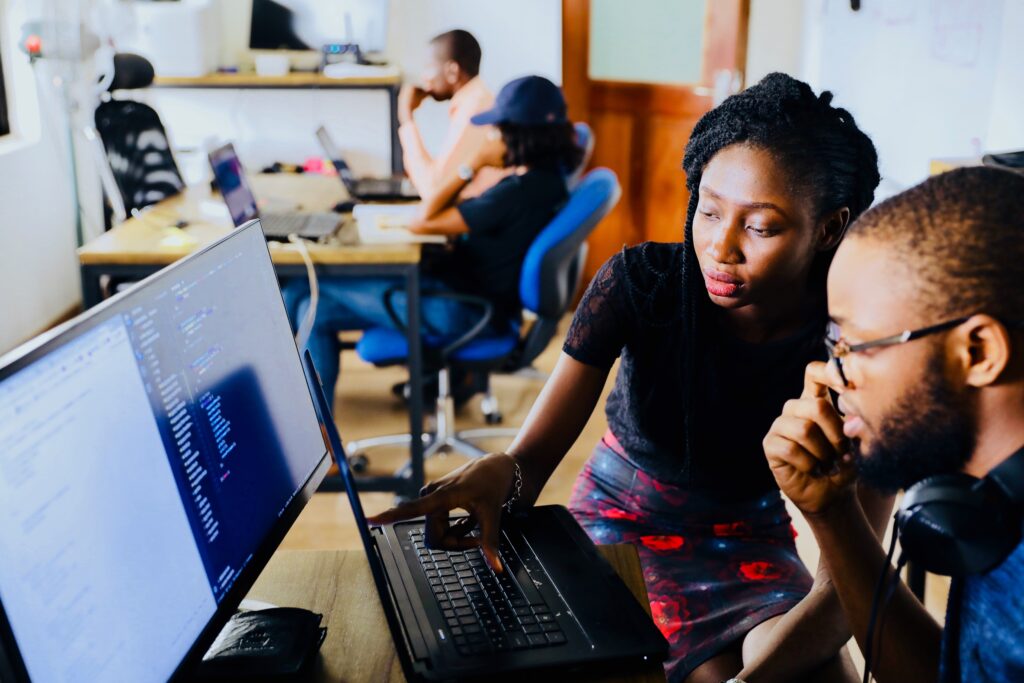 Other types of analysis include:
Audience analysis – Compile data on who your fans and followers are.
Qualitative analysis – Looks at your content and provides recommendations based on industry insight.
Social network analysis – Not specific to online reactions. Used in every area from business to mental health. It can be applied to social media networks to provide insights such as: who followers are, etc.
Competitor audit – Looks at your peers, partners and/or competitors to see what you can learn from their successes and failures and to see how you measure up.
Campaign analysis – Set up tracking to measure success after key campaigns.
Comparison audit – Looking at two separate time periods to answer questions about how audience behaviour has changed.
3. Find up-to-date benchmarks
To ensure you are comparing like-for-like, you will need to collect the correct data to be able to offer reliable comparisons with your organisation's data.
They can be industry-specific (e.g. nonprofit specific, or something even more granular within your own sector space) or based on global platform data.
4. Analyse data and compile your digital marketing report
Once you've defined your objectives, agreed on your benchmarks, and collected your data, you can begin analysing the data.
Data analysis can deliver vital insights about your organisation, as it shows you what your customers are responding to (and what not), allowing you to tailor your services to their needs, provide more personalisation and build stronger relationships with them. In addition, it can show you where your money is best spent and how and when your marketing efforts turn into conversions.
The best way to track and analyse that data is by compiling a detailed report so you can learn from your efforts and prove your digital marketing ROI.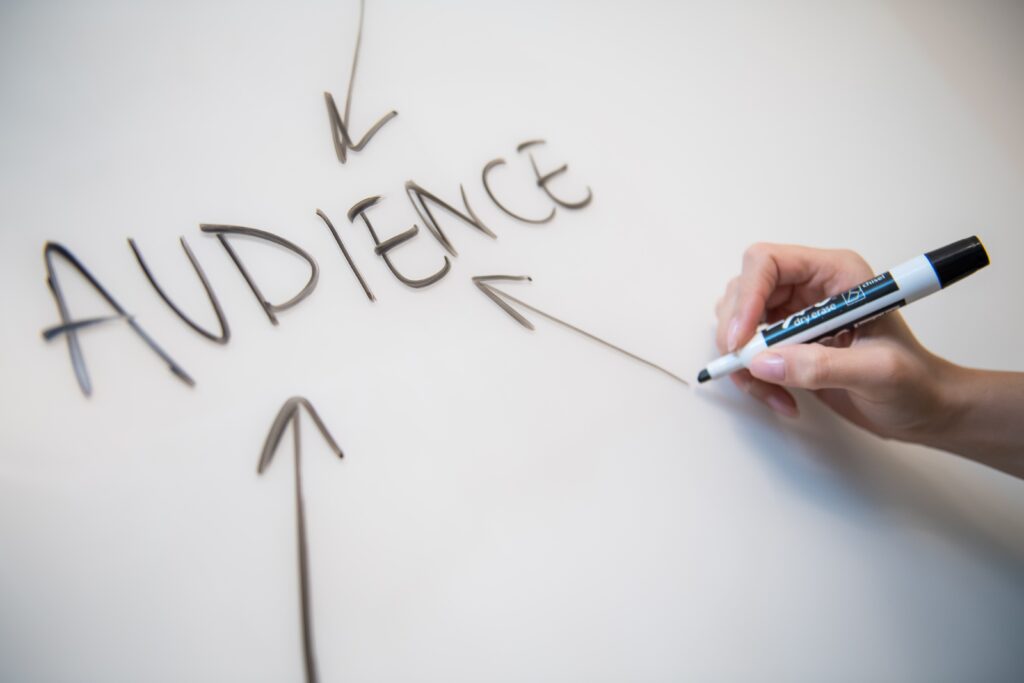 What next for your digital marketing audit?
Digital marketing audits are the perfect place to begin any long-term, strategic digital marketing activity. Whilst for many organisations – especially resource-poor charities – they seem like a luxury, a digital marketing audit is one of the most important pieces of work any organisation can undertake.
Empower's team of strategic digital communications and evaluation specialists can help you determine the real drivers of engagement, reach and conversions. 
Contact Empower to learn more about our digital marketing measurement, evaluation and auditing services here.