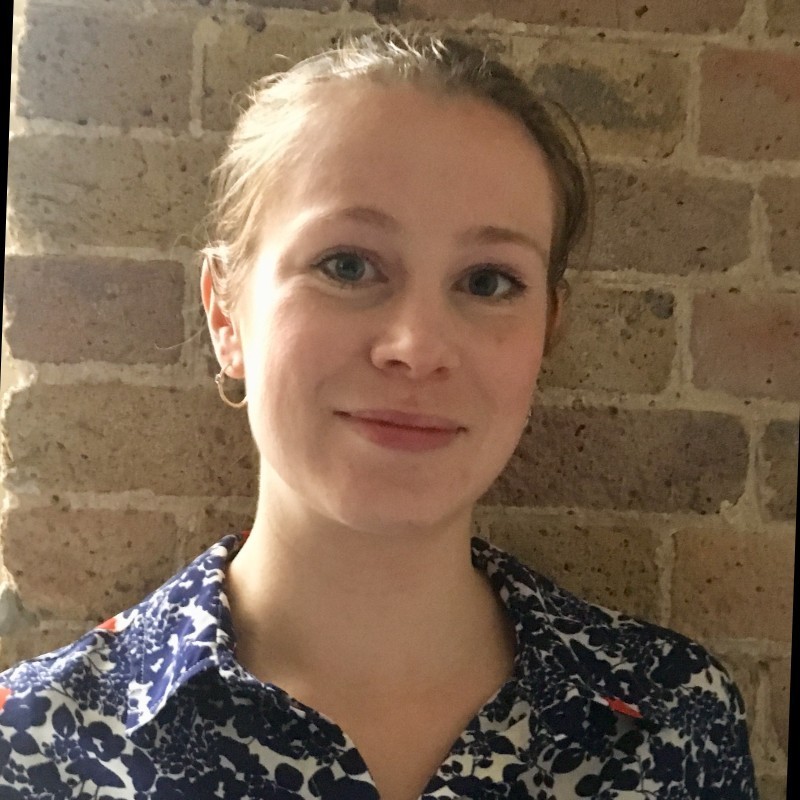 "As well as being lovely to work with, Empower has helped bring our cost per acquisition down, they're really results driven and we feel that we're in a safe pair of hands when we work with them, which is exactly what you want from a media agency. They even helped me secure more budget for a campaign as the results were so good."
– Kirsty Alexander, Individual Giving & Legacies Manager, ShelterBox
About ShelterBox
ShelterBox work with disaster-hit families around the world, offering emergency shelter and other essential items to support them in rebuilding their lives. Their focus is supporting hard to reach communities, who are often overlooked by others, to provide vulnerable families with a place to call home.
The ShelterBox Book Club is the charity's book club that aims to bring sustainable income to the charity, in return for inspiring reads from the countries and cultures where ShelterBox saves lives.
For a monthly donation, individuals receive a book every six weeks inspired by the real world and people who have been helped by ShelterBox in an emergency.
The Challenge
ShelterBox Book Club was created to acquire and retain long-term supporters, to help the organisation grow sustainable income.
In 2020, ShelterBox asked Empower to help them increase their book club sign-ups, at a lower acquisition cost than they had previously achieved.
The Approach
ShelterBox asked Empower to plan, set up and execute a Facebook advertising campaign for the Book Club with the aim of getting more users to sign up and therefore increase sustainable revenue for ShelterBox.
Empower tested different creative variables to determine the most impactful imagery and content themes. During the campaign, our team worked on developing a paid media strategy and delivering results above target.
A review of the landing page with recommendations to aid conversion rates also helped to increase signups while reducing acquisition costs.
The Results
Empower took over management of the Facebook Ads campaign and reduced the acquisition cost by 30.3%.
By lowering the acquisition cost, Empower was able to drive a 96% increase in sign-ups within our allocated budget.
By working with Empower, ShelterBox was able to help the Book Club grow to over 3,000 members this year.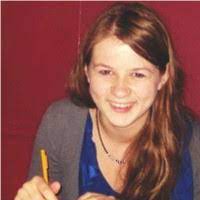 "It's been a complete joy to work with Empower. I've learnt so much and together we've achieved some amazing results which ultimately have helped us to support more families around the world."
– Catherine Thornhill, Head Bookworm, ShelterBox
Work with Empower on your next Facebook Ads campaign
Empower is rated as a leading Facebook Ads agency for charities and nonprofits.
The Empower team is consistently rated as one of the best Facebook Ads agencies for charities. Trust us to save you time and worry when it comes to running your Facebook Ads.
Send us a message below to set up a call.