Hi, I'm David (left), and Hi, I'm Sena (right); and we are completing an internship with Empower this summer.
(Update – August 2023: Read how we felt at the end of our six weeks)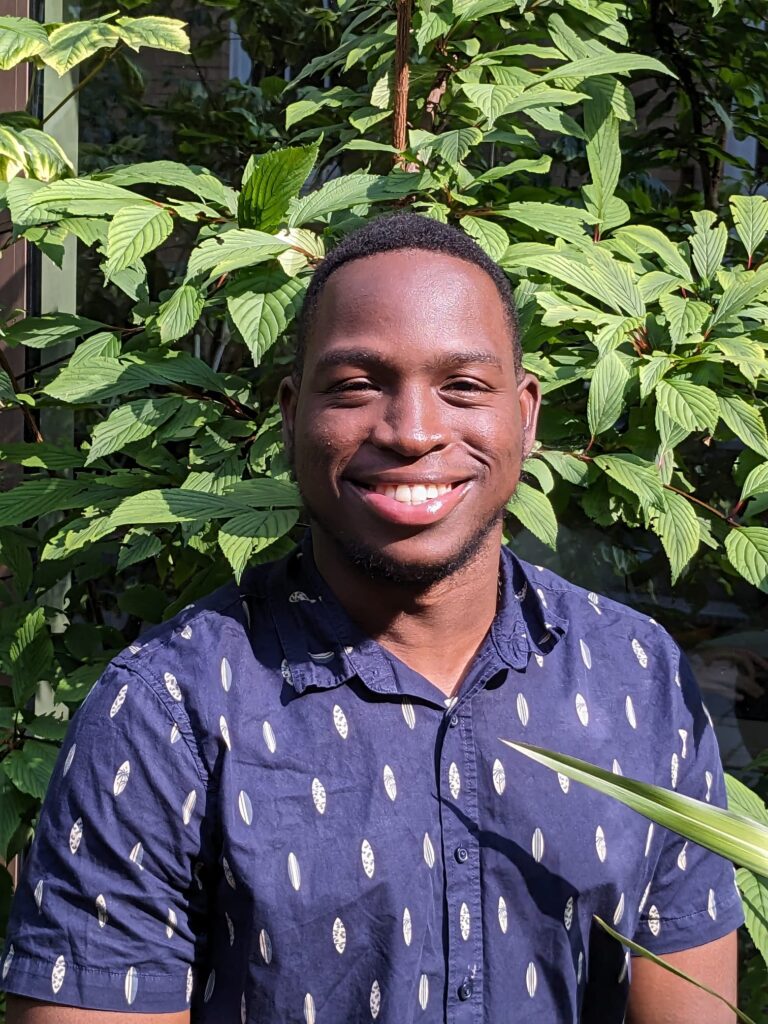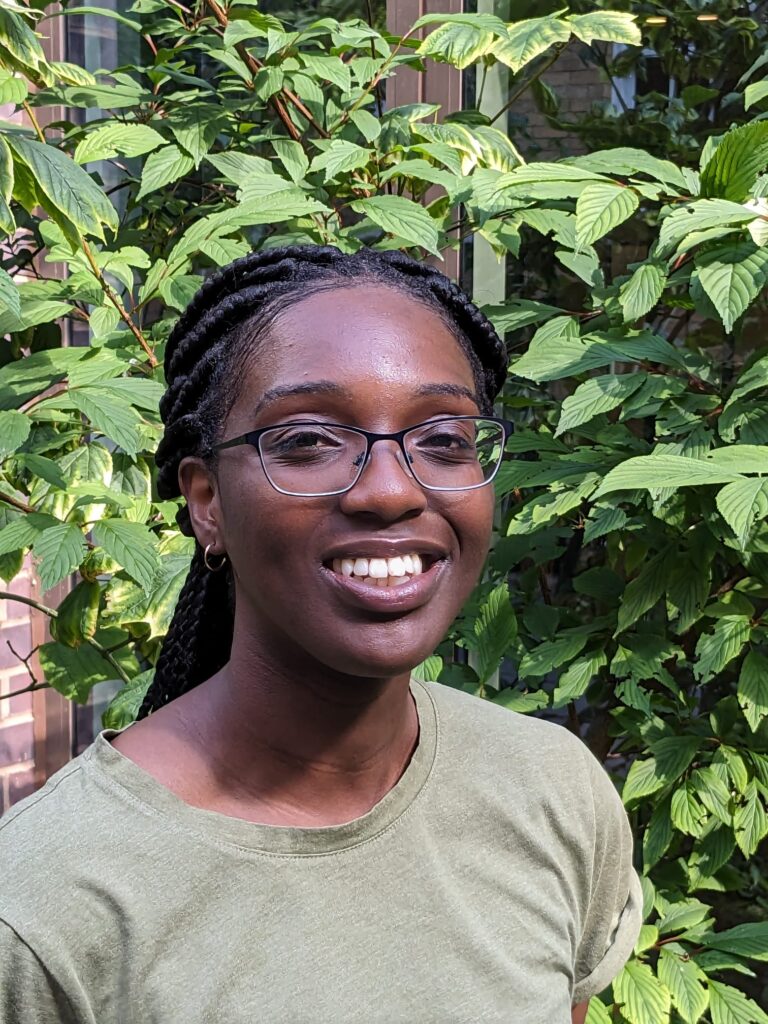 We are Empower's first ever interns and have joined through the 10,000 Black Interns programme.
The 10,000 Black Interns is a programme that offers paid internships across 25 sectors and provides interns with a community and additional opportunities to support their learning. In a world where diversity and inclusion are becoming increasingly vital, initiatives that aim to level the playing field and create opportunities for underrepresented communities are crucial.
"Welcoming interns to Empower, has been on the wishlist for a few years, as it's a way we hope we can deliver real impact – so we're really excited David and Sena are here! We've worked hard to prepare for their arrival, and have allotted team time carefully, to try and give David and Sena the best experience possible. It's been wonderful to have them join the team this week, and make such a strong start." Jaz Cummins – Empower Co-Founder
Who are we?
David – I am a final year student in the University of Kent, studying Drama and theatre. I love playing sports, watching films and eating good food.

Sena – I'm a recent graduate from the University of Bristol, with a BA in Italian and Spanish. I have a massive love for film and TV and was recently a Barbican Young Film Programmer.
Working with the team at X and Y Whitechapel.
Why did we choose Empower for our internship?
David – Because the 10,000 Black Interns programme connects you with multiple employers in 25 different industries, I was given the opportunity to interview with Empower! From the interview process, I realised Empower placed a lot of emphasis on the importance of taking care of their employees, so much that it attracted me (a drama student) into the world of Marketing.
Sena – I had two interviews with Empower and during each of them I was able to have welcoming and open conversations with the team which really allowed me to get to know the culture at the company. From this, I thought that Empower would be the best and most supportive work environment for me to grow my knowledge of Marketing.
Our first week at Empower
David – I found myself feeling a bit of imposter syndrome at the very start as I had no experience in Marketing, but Empower cared less about that and focused more about me as a person. All the staff members were so kind as to explain the very basics to me, and there were multiple calls and various documents made available so that I was caught up to speed. Consequently, by the second day, my nerves were gone and the rest of the week was delightful.
Sena – The team normally works remotely but during our first week we had a mix of remote working and being together in our co-working space, which really gave me the chance to get to know members of the team. Throughout the week, they took the time to meet and get to know me in chats both virtually and in person, as well as offered to speak more about things I'm interested in which I really appreciate.
"David and Sena have had a fantastic start. They've been engaged, asked great questions, and been open to everything. As a mentor, I'm looking forward to watching them both take on new challenges that Empower will offer, and gain valuable skills and experience that will hopefully stand to them for the rest of their careers. For the next 5 weeks I hope they make the most of their time with us, and take every opportunity to learn from the team."
Kate O'Neill – Empower Account Manager and Intern Mentor

What are we most excited about learning at Empower?
David – I am most excited about learning new skills under data analysis, content creation and other forms of Marketing. I am also excited about building positive relationships with my coworkers and expanding my professional network.
Sena – During the internship there is scope to learn so much but I'm most excited about understanding the campaign process and how the company works with clients to realise their goals with digital media.
---
The first week has been a great introduction, and we look forward to learning how Empower works as an agency and gaining hands-on experience in digital marketing over the next five weeks. We look forward to sharing our progress in later posts.
Find out more about 10,000 Black Interns
10,000 Black Interns Programme grows every year and provides Black students with the opportunity to gain valuable experience in the working world. If your company wants to offer a summer internship for students next year, register for the programme here: Connecting Black talent to great opportunities (10000blackinterns.com)
Update – August 2023: Read how we felt at the end of our six weeks