Every year at Christmas, the Empower team chooses a charity close to the team's hearts to donate to, on behalf of our agency clients.
This is in place of the usual hampers and bubbles agencies normally send to clients and fits better with our core values: helping purpose-led organisations create and communicate positive social and environmental impact.
In 2020, the team has chosen to donate to Circle of Change, a Northern Irish community group tackling a range of challenges including the mental health crisis and educational attainment.
For 2021, the team has chosen four different charities to donate to: Alike, Black Minds Matter, Frank Charles Give a Gift Appeal, and Battersea Befriending Network.
Read on for more background on each charity and why the Empower team chose to support each of them.
Alike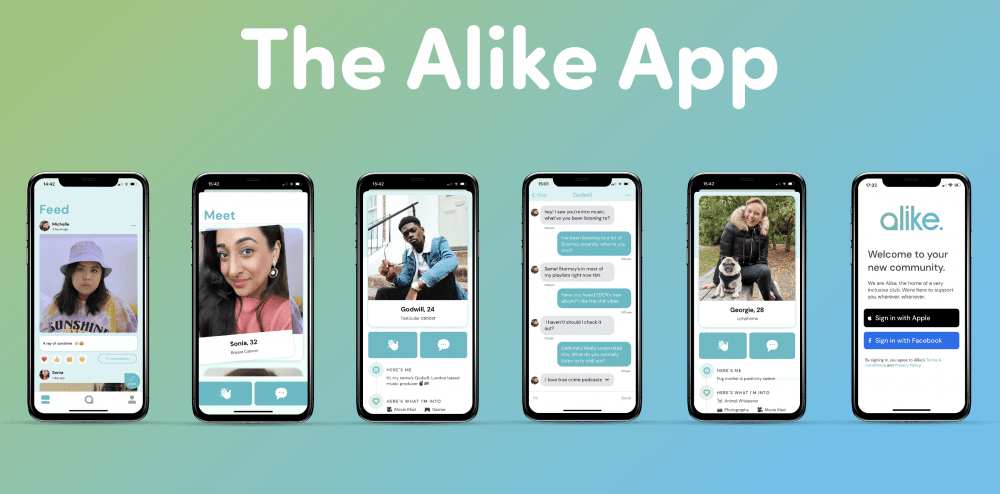 Alike is a community for people with cancer created by people with cancer. Because even with all the tech around us, the fact is, there's no dedicated space for young people with cancer to get to know each other online. So, Alike have created one.
"My friend Brad, a two-time cancer survivor, founded Alike after experiencing first-hand how isolating cancer can be, so he founded the app to connect cancer patients with each other. It's even got a swipe feature like Tinder – super cool."
"I will never not think this charity is a good idea. Therapy should especially be available for those that can't afford it. Especially when it's a model of mental health support that is typically available to white wealthy people."

– Bethany
Black Minds Matter UK connects Black individuals and families with free mental health services — by professional Black therapists to support their mental health. To make this happen, they want to make mental health topics more relevant and accessible for all Black people in the U.K., removing the stigma and remodelling the services to be relevant for the Black community.
"Mental health needs for the black community are often not met which is devastating considering what many black people face on a daily basis (racism, classism, and health inequity, etc). Making mental health care more accessible to these communities could have such a positive impact for generations to come."

– Bongi
Frank Charles Give A Gift Foundation
The Frank Charles Give A Gift Appeal is a registered charity run by Frank Charles, who has been awarded a British Empire Medal in the Queen's Birthday Honours. Dedicated to giving presents to sick children who are in hospital over the Christmas period, as well as delivering food and essential items to people in need.
"Frank and his charity are a pillar of the Waltham Forest community, where I live. I've been supporting his food bank for a while now, and have heard the devastating impact of the pandemic on rough sleepers and those with low or no incomes from Frank. I'm really pleased to have had the opportunity to further support the vital work of the Frank Charles Give A Gift Foundation through Empower, and know this will be hugely helpful to Frank's work."

– Hannah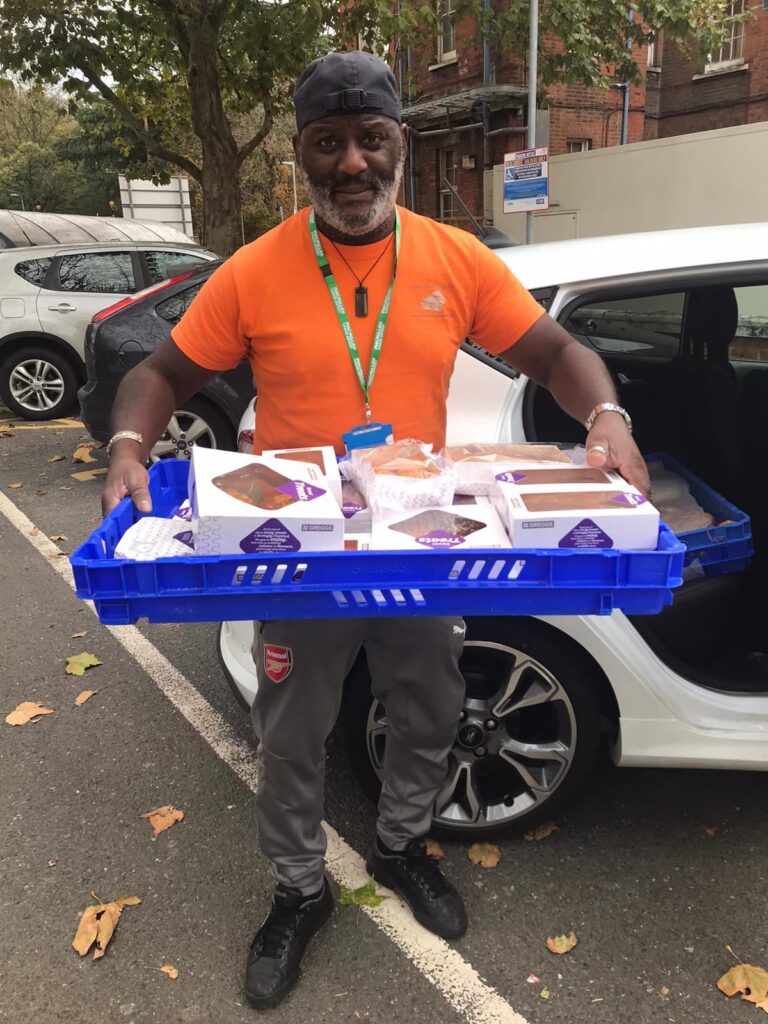 Battersea Befriending Network
Battersea Befriending Network is a local, voluntary, befriending scheme for users of mental health services who experience social isolation within the London Borough of Wandsworth. Aims to complement the care given by professionals by enabling people in need to be more confident in accessing opportunities and services in the community
"The pandemic has had a huge impact on people's mental health and well-being and charities like BBN have seen a huge rise in referrals for their mental health support services over the past year. I have volunteered as a befriender for BBN myself and am absolutely delighted to be able to further support the all-important work of Richard, Helen, and Co through Empower."

– Julia
At Empower, we care about purpose-led organisations. Since 2014, we have been enabling charities and nonprofits to use the digital tools needed to create and communicate positive change.
Find out more about our mission, values and agency culture here.